Success Story: Zuri Ann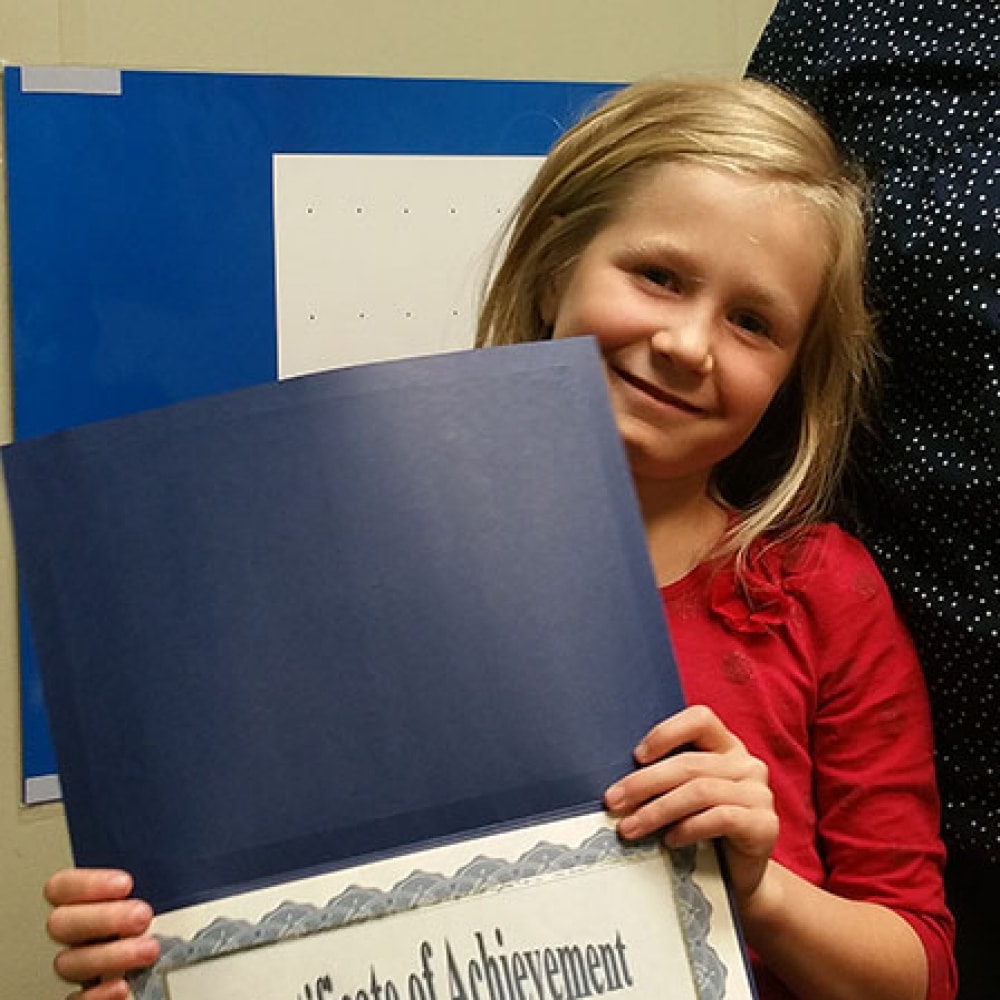 Zuri Ann came to Learning Technics exhibiting signs of dyslexia and struggling with reading, mathematics, listening and following instructions.

In just 6 months, Zuri Ann gained 2 levels in reading comprehension and was reading fluently at grade levels.


Through the process of Physio-Neuro Therapy (PNT), Zuri Ann found the tools she needed to thrive academically. The PNT exercises, while challenging, began to work Zuri Ann's brain in an entirely new way that finally impacted her academics in a positive manner. In the beginning, Zuri Ann's parents were a little skeptical of Physio-Neuro Therapy, as it was not like any other academic program they had experienced in the past. The exercises were more action based and less academically based. However, despite travelling over an hour each way to participate weekly in the program, they were committed. Within just a few months, Zuri Ann began to experience dramatic improvements in reading, passing her DIBELS overall composite score. Now she reads not because she has too, but because she wants to.

"Since finishing her Physio-Neuro Therapy, Zuri Ann's memory has greatly improved and now she loves reading! It was totally worth all of the hard work and now she has the foundation to keep improving."

- ZURI ANN'S MOTHER
Read some of our amazing success stories
Click on an image to read the full story.