Success Story: Chloe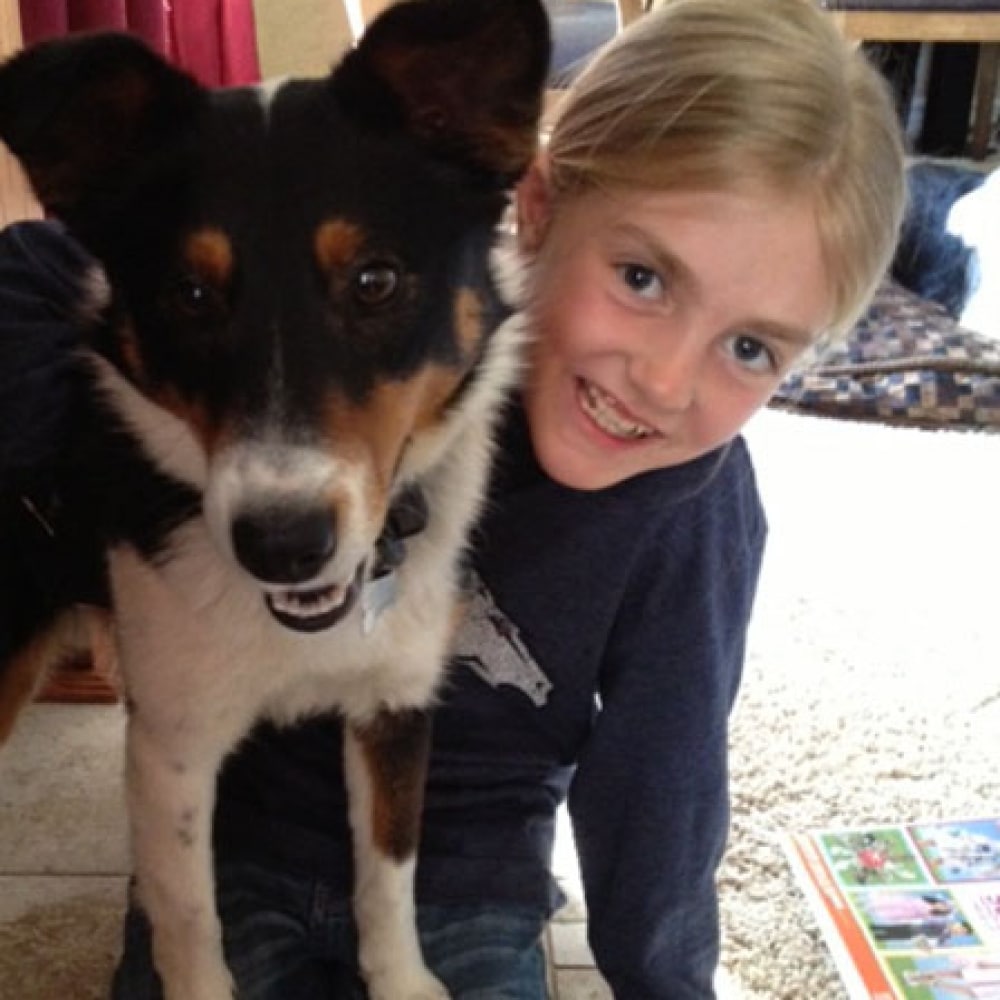 Chloe came to Learning Technics exhibiting signs of dyslexia and struggling with short term memory, focus, reading comprehension, and writing.

In just six months, Chloe gained 2 grade levels in reading, her handwriting is beautiful and she is consistently scoring 100% on her spelling tests.


Through the process of Physio-Neuro Therapy (PNT), Chloe found the tools she needed to thrive academically. The PNT exercises, while challenging, began to work Chloe's brain in an entirely new way that finally impacted her academics in a positive manner. After many weeks of work and determination, Chloe has just completed her 17th week in Learning Technics. After completing her Physio-Neuro Therapy (PNT), she advanced two reading levels in school. Her handwriting improved dramatically, and she no longer struggles to retain the information she learns. Since PNT, she consistently scores 100% on her spelling test, and she loves school again.

The academic success Chloe found through Learning Technics gave her a confidence that carries over into all aspects of her life. When Chloe grows up, she wants to attend the University of Utah, become a scientist and discover a cure for cancer."

- CHLOE'S MOTHER
Read some of our amazing success stories
Click on an image to read the full story.