Success Story: Peterson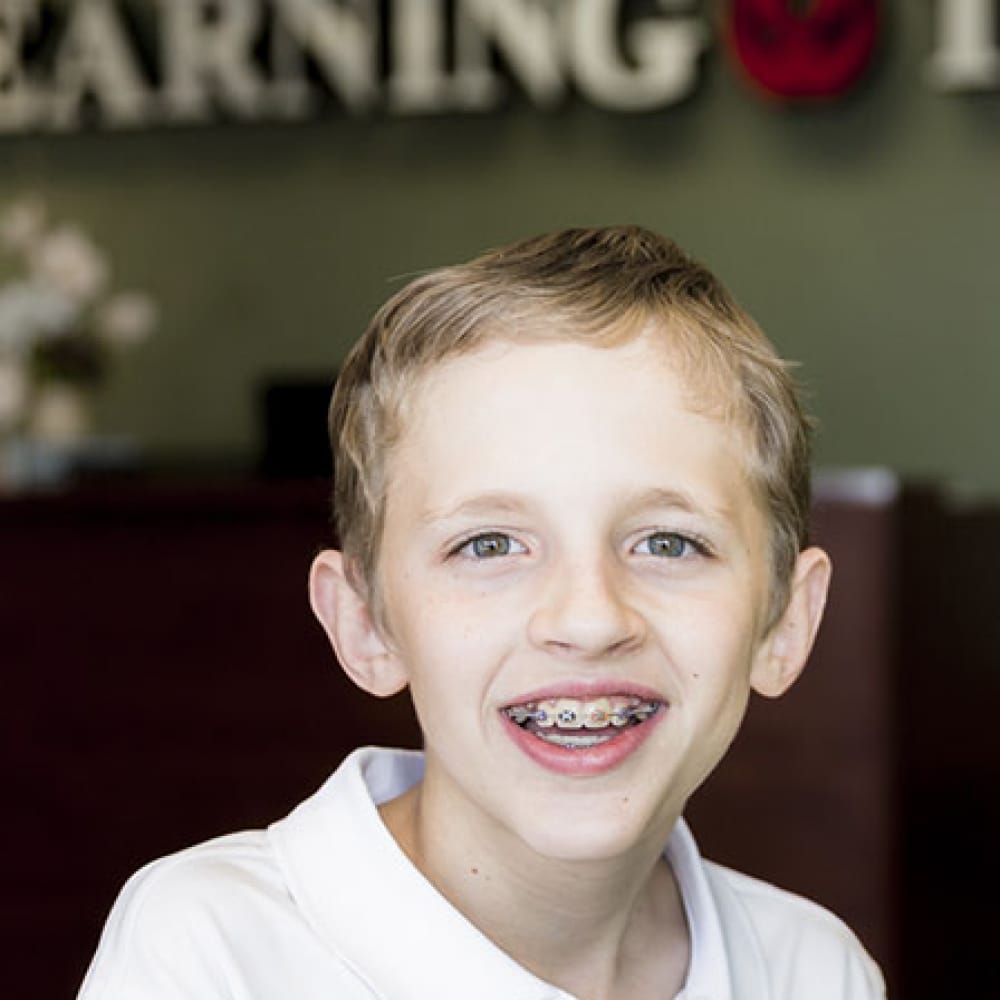 Peterson came to Learning Technics struggling with focus, following instructions and making a plan, independent learning, and writing.

In less than 6 months, Peterson gained 2 levels in reading comprehension and his handwriting increased dramatically.


Within the first two weeks of attending Learning Technics, Peterson's mother noticed the entire Physio-Neuro Therapy process was a very positive experience for her son. Her son was working hard and with the help of his instructors, his confidence started to improve immediately. Peterson was feeling successful in his academic accomplishments and for the first time, he felt hopeful. His parents instantly knew they had made the right choice for their son. Physio-Neuro Therapy empowered Peterson with the tools to focus and to work though his academic struggles independently and without medication. Not only did his writing dramatically improve, but his ability to plan and focus on the task at hand also improved. Peterson was finally able to work independently and complete his classwork during normal school hours. Prior to enrolling in Learning Technics, Peterson was earning B's and C's in all of his academic areas. Less than a year later, now in middle school, he is earning all A's and B's. By the end of 6th grade Peterson was testing at an 8th grade reading level! Peterson is now confident in his ability to learn and excel academically. He has grown leaps and bounds in his self-confidence and in his ability to work independently. Best of all, Peterson once again loves to learn and is thriving in middle school!

"Although it required a great deal of work and dedication from our entire family, Learning Technics really was worthwhile. Physio-Neuro Therapy has helped Peterson dramatically and we are so proud as we continue to watch him grow academically."

- PETERSON'S MOTHER
Read some of our amazing success stories
Click on an image to read the full story.