Success Story: Kj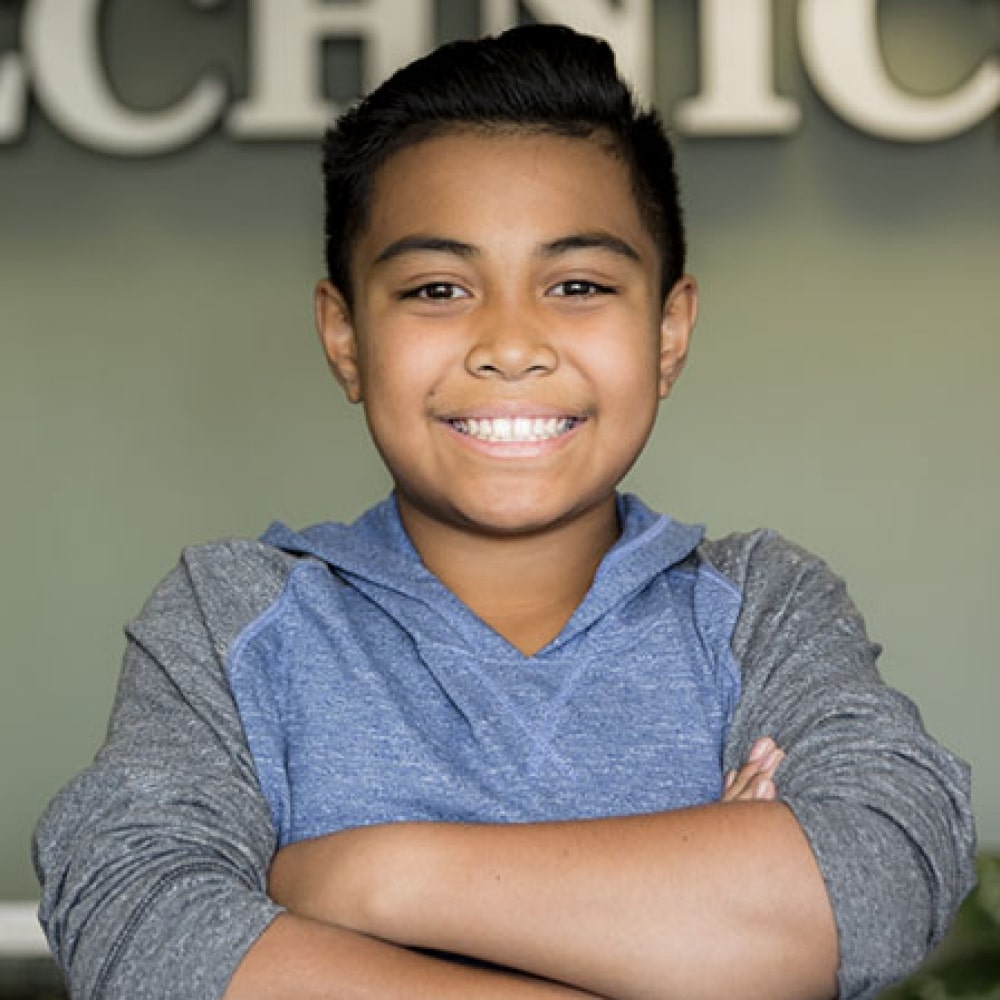 KJ came to Learning Technics exhibiting signs of dyslexia and struggling with: reading comprehension; mathematical concepts; attention and focus.

In just 6 months KJ gained 1.5 levels in reading and increased 50% in math comprehension.


Through the process of Physio-Neuro Therapy (PNT), KJ found the tools he needed to thrive academically. The PNT exercises, while challenging, began to work KJ's brain in an entirely new way that finally impacted his academics in a positive manner. When KJ started at Learning Technics, he was well into the 5th grade but only reading at a 4th grade reading level. Additionally, he was testing in the bottom 20% for math. Since participating in Physio-Neuro Therapy, KJ's reading comprehension has improved dramatically. No longer behind, KJ is currently in 6th grade and reading at a 7th grade level. His reading accuracy improved from 70% to 96% and his reading speed has more than doubled! KJ has also experienced dramatic gains in mathematics, and now tests in the top 70% for his grade. Physio-Neuro Therapy empowered KJ with the skills and tools to catch up with his peers and to excel academically. It once took KJ and his parents three to four hours to complete his homework every night. Now, KJ is able to complete his homework independently and in under an hour (to include his required 30 minutes of daily reading). Prior to enrolling in Learning Technics, KJ was earning B's and C's in all of his academic areas. Less than a year later, he is earning straight A's. Best of all, KJ is now confident in his ability to learn and excel academically.

"Not only is KJ now excelling in all areas of his academics but for the first time, he understands what he is learning. KJ has taken the tools he has learned at Learning Technics and is passing them along to his three younger brothers. Best of all, the child who once hated to read now reads 1-2 books a week for fun!"

- KJ'S MOTHER
Read some of our amazing success stories
Click on an image to read the full story.