Learning Technics Physio-Neuro Therapy Program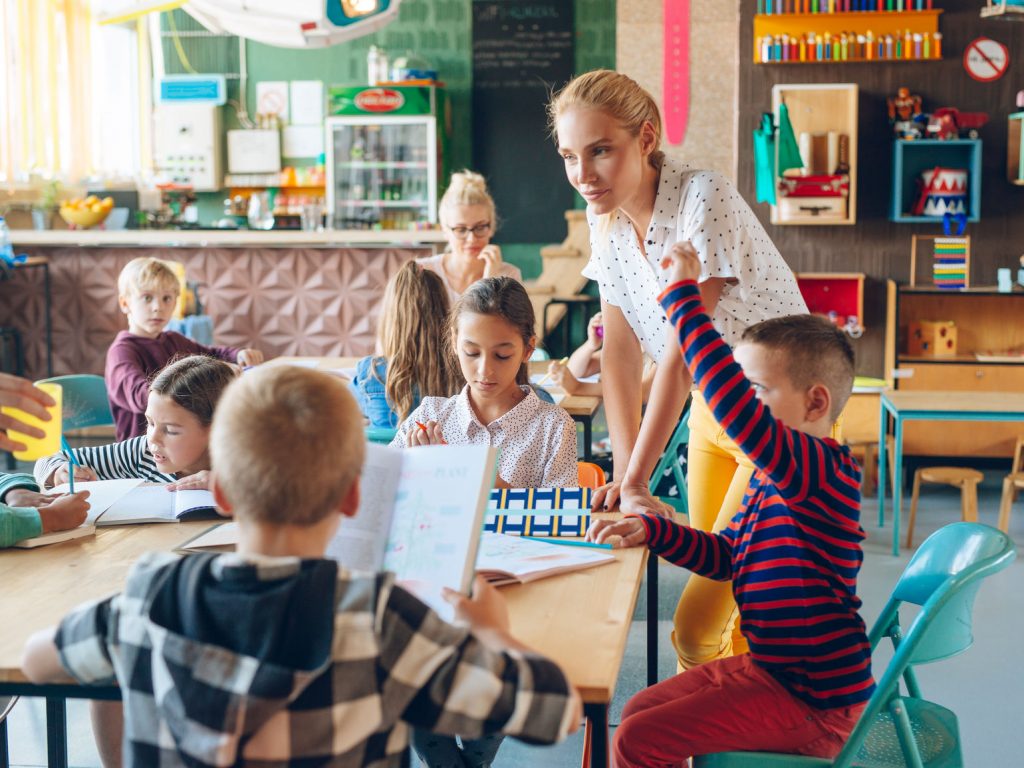 Learning Technics Intercept

A Tested and Proven Program


In 1989, a year after the founding of Learning Technics, Superintendent Charles Eberhard of the Moccasin-Fredonia, AZ school district, approached John Heath, CEO and founder of Learning Technics, with an interest in implementing his innovative techniques in their school system.


What started as a pilot program has grown into a curriculum designed to empower students with a proven methodology that exponentially improves learning skills. With PNT, students who struggled year after year were catching up to their peers and thriving academically.


The Intercept Pilot Program


The initial Intercept pilot program started using two groups of children. The students in the program received twenty minutes of one-on-one training, four times a week, from a trained teacher's aid. One group of students received PNT, and the control group did not. After only three months, the students receiving PNT were improving at a rapid pace. On the other hand, the control group was showing little improvement. The results were so impressive the school's leadership decided all of the students in the study deserved to receive PNT.


Participants receiving PNT were able to recognize letters, dyslexic tendencies disappeared, reading, spelling and comprehension began to improve and the children were becoming better adjusted in the classroom. PNT also impacted physical ability. Children in the study could skip and throw a ball who had been unable to do so before receiving PNT.


The Results


By 1991, Intercept had sixty-one students participate in the program. All of the children participating in the program were in the bottom twenty percentile of their class and heading for resource programs.


The school conducted pre and post SAT tests for each program participant. After receiving the Intercept training, the students' SAT scores increased by an average of forty-three percentile points! In as little as two years, these bright and eager, yet previously struggling students scored in the top one-third percentile on SATs. Since receiving Intercept training, very few students required additional remedial help (see research study attached).


Interestingly, Physio-Neuro Therapy did not teach material pertaining directly to concepts included in the SAT exam. Intercept training taught students how to learn more effectively. The knowledge they gained came from the instruction students had received in their regular classrooms. The therapy enabled their teacher to teach these students more effectively in the classroom.


The results were undeniable. The district concluded many bright students were at the bottom of their class. They recognized their teaching methods, while effective for most students, were not effective for every student. Some students required a unique approach and PNT was the answer to their underlying academic struggle.


In-School PNT Program Goals & Development

Program Goals
To identify the specific problems hindering the learning of each child in the program through one-on-one evaluations.
To devise an individualized program for each student using Intercept training to successfully improve each child's underlying learning difficulties.
To elevate a minimum of 90% of program participants from remedial education to maintain or return to mainstream educational programs. (Actual results have been over 95%)
To produce valid and reliable data on the success of each child using standardized tests such as SATs.
Program Development


Physio-Neuro Therapy is a tested and proven innovative approach that empowers students to reach their full academic potential. Learning Technics, an educational research company, designed PNT in conjunction with a program board consisting of doctors and educators, all specialists in their respective fields, including education, psychology, psychiatry, and medicine.


The Learning Technics board of directors proved an integral asset in developing and assembling the various techniques and methodologies behind PNT. The materials woven into the Intercept School Program derived from diverse fields, to include neurology, physical therapy, speech therapy, audiology, optical therapy, special education and many others.


PNT blends these fields to create a unique curriculum to enhance the learning process, focusing on how to learn effectively.


Research-Based Premises & Conclusions

The IQ Express grants parents accesses to proven techniques designed to correct the underlying issue of their child's learning problem from the comforts of their home. Highly effective and easy to use, the IQ Express has proven successful and is used all over the world to help children who struggle with learning.


The Intercept School Program is Based on Six Research-Based Premises
Identifying and filling learning needs in a proactive way is essential to motivating the learning process and promotes a positive self-image.
Even when students are taught by a competent and caring instructor, many children struggle academically because they have not developed effective ways to comprehend their academic material.
All students can be taught to learn more effectively. All children can develop more efficient automatic processes for the intake, processing, storage and recall of information.
Learning development is best achieved by an intense, repetitive and continuously monitored program. Using a trained Learning Technics teacher's aid, under the institution's Intercept supervisor, these processes develop and reinforce new automatic learning processes in the student's brain. When continuously used, these new learning patterns will last a lifetime.
To maximize success in changing automatic learning behaviors, a trained Learning Technics observer will conduct short one-on-one training sessions on a daily basis for about nine months, usually lasting 20-30 minutes. This detailed monitoring provides regular feedback on the student's behavior and progress.
Early intervention in treating learning difficulties is crucial. (Although learning problems can be treated at any age).
Program Evaluation


When a student participates in the Intercept program, external evaluations are designed to see the degree to which students are improving in the classroom. Academic success is best measured by the student's improvement on standardized achievement tests, such as SAT scores. However, we also measure other factors, including a child's comprehension of course material and improved self-esteem.


If you answered 'Yes' to three or more of these questions, it's possible that your child is experiencing mild to moderate learning problems. Their academic struggles cannot be corrected in a traditional classroom setting, with tutors, or even in an afterschool learning centers. Both public and private schools treat the symptoms of students learning problem but not the underlying issues causing their problem. This is where Physio-Neuro Therapy can help.


PNT In-School Program Conclusions

The Intercept School Program has developed into a recognized educational program designed to help children who struggle with learning. The results are undeniable: improved SAT scores, two years academic advancements in as little as six months and improved self-esteem for sustained academic development. Learning Technics Physio-Neuro Therapy program continues to help tens of thousands of students around the world not only achieve their academic goals but also to once again enjoy learning. What started out as two parents seeking answers for their children has transformed the lives of ten of thousands of students around the world. Learn more about our research here