Learning Technics' Physio-Neuro Therapy Highlighted By KSL!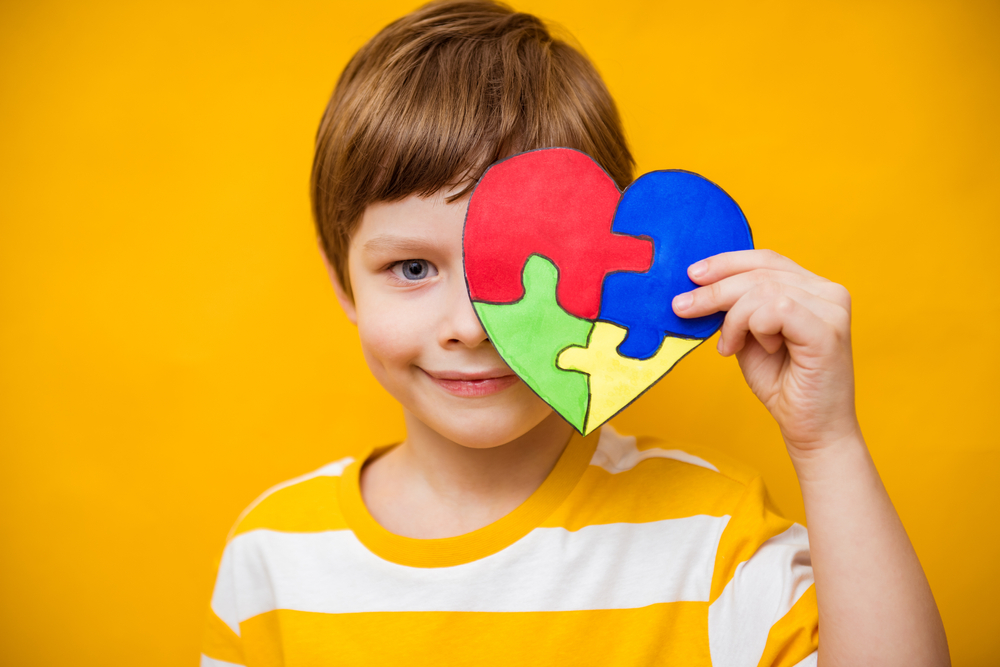 At Learning Technics, our only goal is to be able to bring our quality treatments for learning disabilities to as many children and people as possible. So when the good folks at KSL recently
decided to highlight
our Physio-Neuro Therapy program for treatment of ADHD in children, we were absolutely thrilled -- and we want to be sure all our blog readers are aware as well!
Our program was born from parents in the exact same situation as many of our clients, who were just looking for some simple ways to help their children with learning disabilities. Let's look at some of the most important areas KSL rightfully highlighted in their coverage of our services, plus give you a bit more on how we serve numerous clients in these vital areas.


How ADHD Works


We were especially glad to see that KSL took the time to specifically go over what ADHD is and who it tends to impact. This condition, short for Attention Deficit Hyperactivity Disorder, is one that can have a serious impact on learning, and indeed many other areas of a child's life. This condition affects children in different ways than adults, and usually appears more heavily in boys.


Overall, about 9% of US children will experience ADHD over the course of their childhood. If it persists into adulthood, the number jumps to 4%. Of course, this condition can have a very serious impact on education and your child's learning, so getting them help right away is vital.


How We Help


At Learning Technics, we're proud to offer our
Physio-Neuro Therapy program
to help with not only ADHD, but also similar learning disabilities like dyslexia and others. The key focus of this program: Teaching children with learning disabilities to "manage" their brains on a regular basis, a process that utilizes several different areas.
For instance, participants will be taken through various exercises that are meant to both stimulate and challenge their brains. These activities will sometimes be auditory, but may also be physical or visual as well. Through these activities, the goal is for participants to forge new neurological pathways within their brains, helping them to better focus and retain information.


This program runs for 26 weeks, with meetings each week -- and there is also an at-home component four days per week. Sessions take between 45 minutes and an hour.


Decades of Success


We were also proud to see KSL note that our program has now been active for well over 30 years -- it was founded in 1988 by John Heath and Sally Higley, who until that point were just average parents like many of our clients. Their search for new ways of helping their children with learning disabilities led to the formation of Physio-Neuro Therapy.


And since then, the program has reached an incredible number of young people -- over 15,000, in fact. We take incredible pride in the number of students and their families we've been able to assist with issues like these, making their daily lives easier and helping them overcome their struggles.


Bringing Our Full Curriculum Online


Furthermore, we are excited to announce the launch of our
new online program, ThinkFast
. ThinkFast is an online course that provides the exact same benefits of our in-person program from the comfort of your own home. It is a self-guided course that walks you through all the steps necessary to achieve learning success.
For many children and their parents, this move will allow more convenient and flexible access to our programs, in addition to providing us with the opportunity to update and improve these offerings over time. And this theme of always striving for new ways of serving our students and families is something we're especially passionate about -- we're always searching for new ways to help, as well as better and more convenient methods of doing so.


Whether you're dealing with a learning issue like ADHD -- or something else entirely -- we hope you'll consider the benefits of Physio-Neuro Therapy, and how taking this small step can make such a big difference in the life of your child. Contact us at
Learning Technics
today to learn more or schedule an appointment at your convenience!