3 Ways To Make Summer Learning Fun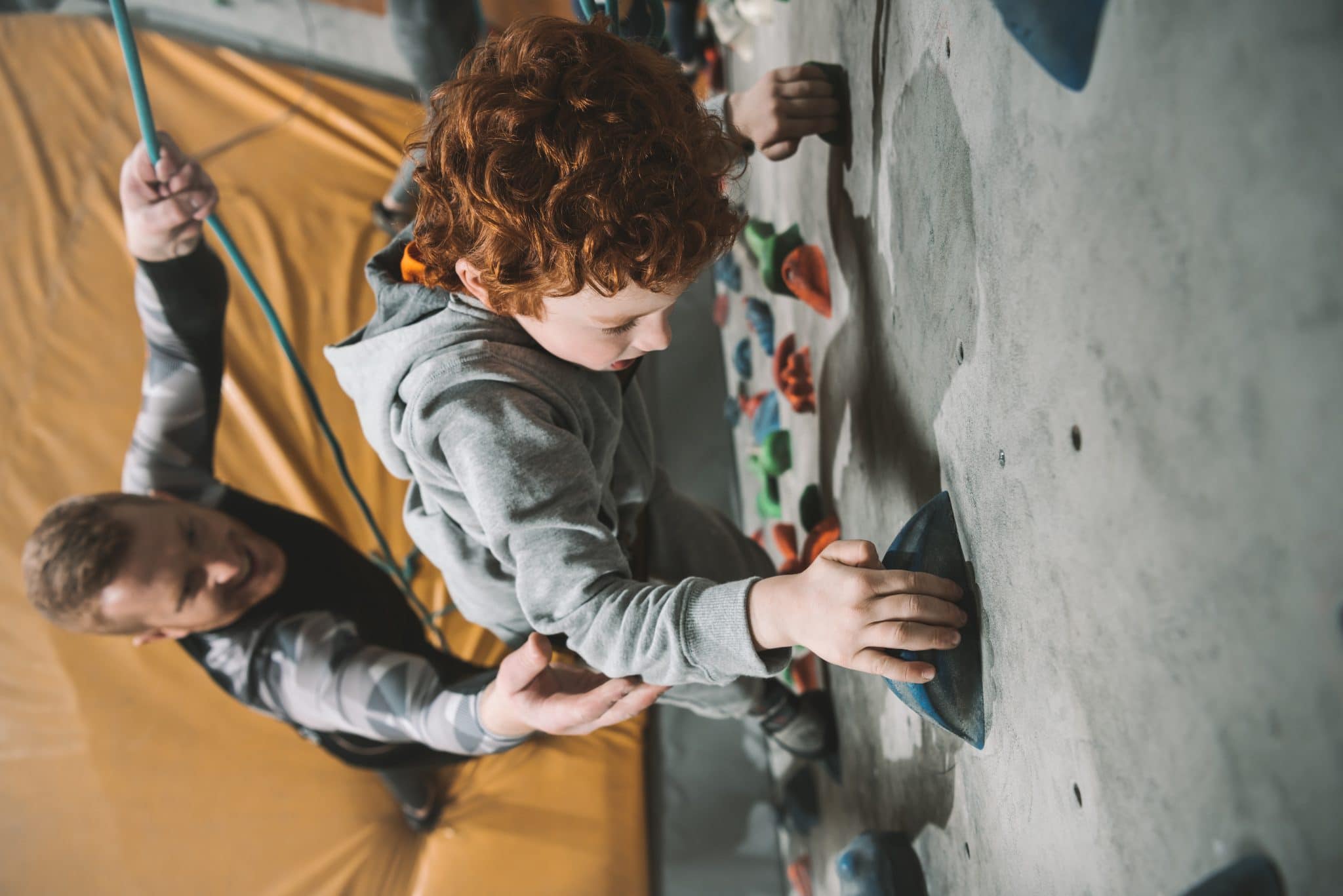 In our July newsletter, we explained that when students hear the word "homework," it makes them want to run away from learning, but when you make the process enjoyable, their attitude completely changes.


We discussed three things that you can do over the summer, and these were essentially learning techniques that are disguised as "fun activities."


In this post, we'd like to EXPAND on those activities in order to make it more actionable for you, as the parent. So without further ado, here they are:


1. Visit a museum that has a tour guide (make sure to explain any questions your child may have!)


There's a difference between attending something educational and actually deriving something out of it. By only attending the museum, it will be passive learning for the child. However, if they were to recite the facts learned at the end of the day, that will be a strong example of active learning because they are developing their memory.


So here's what you can do: On the way to the museum, create a game out of the situation and explain to your kids that you will be learning a lot today. At the end of the day, you will be asking them 10 questions based on what they learned. If they can answer at least 7 correctly, they will be rewarded with a treat, such as ice cream.


This will almost force them to pay attention throughout the day, and have them actively learn!


2. Have a designated "game night" where you and your family play an educational board game, such as Scrabble, Taboo, or Trivial Pursuit.


This is a tactic that is highly underrated, and we feel parents do not do often enough. Back then, board games were more popular among families. However, in this day and age with video games, every room in the house having a TV, and the smartphones and tablets that occupy our lives – this is a tradition that is slowly becoming extinct.


With this learning method, the secret is consistency. The truth is, the game does all of the "educating" for you – there's no need to quiz your child asking them what they learned. The only work that must be done on your part would be to schedule it in your calendar and execute at least once per week. Perhaps designate Thursday night as "game night," and just make sure to be present and enjoy the quality time you have with the family!


3. Buy books that resonate with your child's interests…


This one is tricky, because the reality is that "reading" may not be foremost on their mind in the middle of the summer. However, we found a workaround that makes this process enjoyable and fun for the child!


I'm sure you've heard of, and believe in the saying that "the book is always better than the movie," right?


Well, a key to get your child to read books instead of watch movies is to tell them that the book is better, and purchase the books of some of their favourite movies! Examples of books you can choose can come from authors like Roald Dahl – he wrote Matilda, Charlie and The Chocolate Factory, James and the Giant Peach, etc.


Afterwards, you can question them on key differences found between the movie and the book, and make sure to reward them with some sort of prize! The prize can be a new video game or a trip to an amusement park – just make it worthwhile for them!


Those are the three actionable suggestions that you can implement to keep your child's mind sharp during the summer months!


Of course, if you tend to be the type of parent that wants to go that extra mile, Learning Technics offers classes during the summer months! You can always make it fun by rewarding them with a treat for their hard work!


To your child's success,


Learning Technics